6190 Powers Ferry Rd., Suite 510 Atlanta, GA 30339
Office: (770) 984-1400 Toll: 1(800) 633-5454 Fax: (770) 952-5552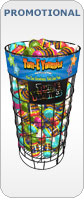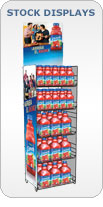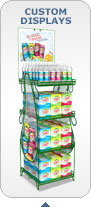 Displays
Custom solutions
Using the depth of our retail environment experience, Profitmaster Displays works directly with it's CPG customers, as well as retailers to design and deliver unique display solutions.
Custom displays are designed to meet the requirements of specific product packaging, under-utilized in-store placement opportunities, and special marketing programs.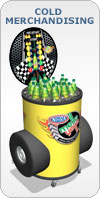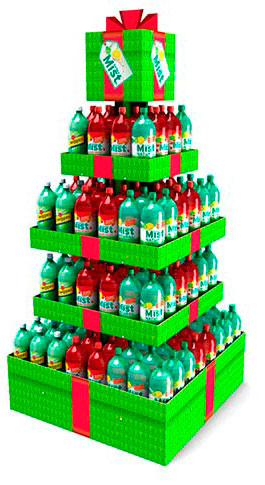 The Portfolio Endcap features an adjustable shelf system to merchandise a variety of packages, and modular construction allowing box coolers to be integrated directly into the endcap while retaining forward facing shelves.

Custom Wire Display for Sparkling Water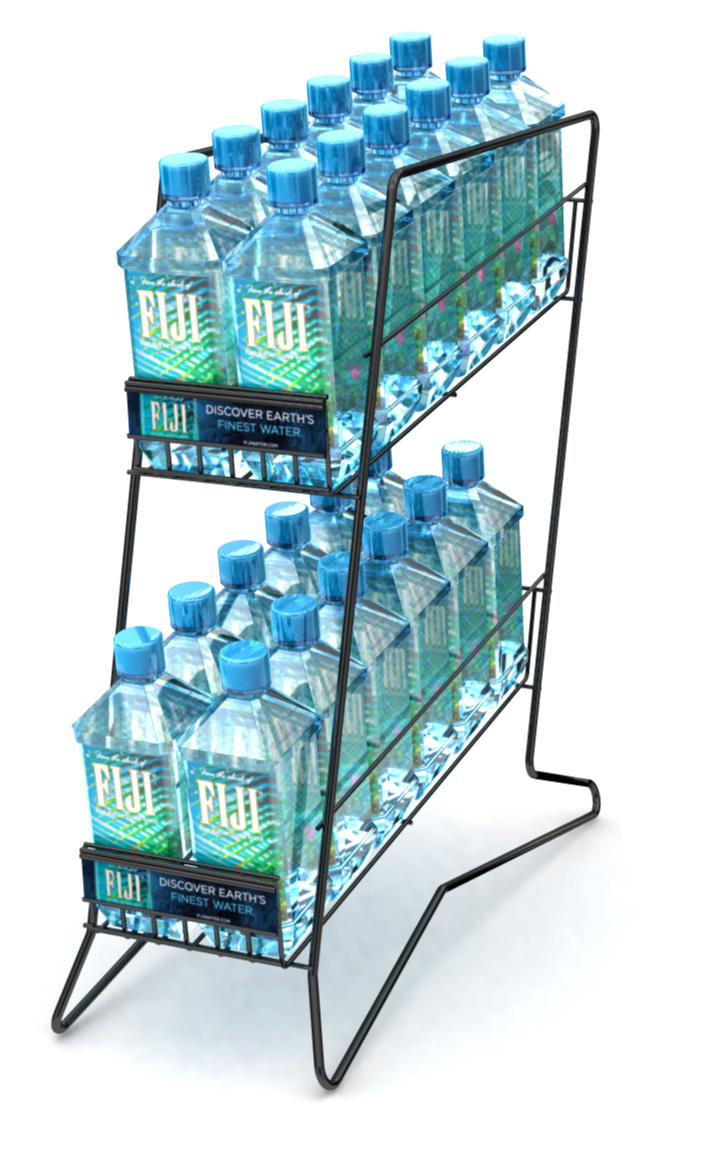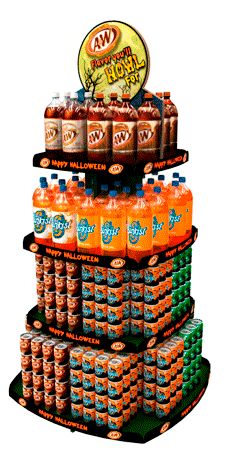 Wood Tower Display features Changeable Graphics with fast no-tools assembly.
Countertop merchandiser for coffee counter in convenience stores.
---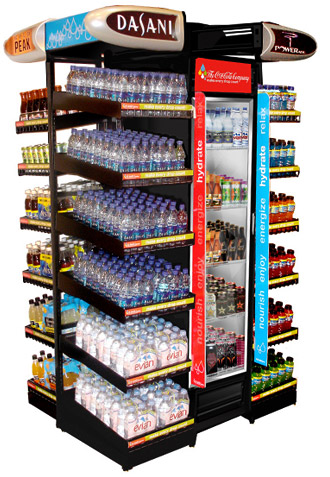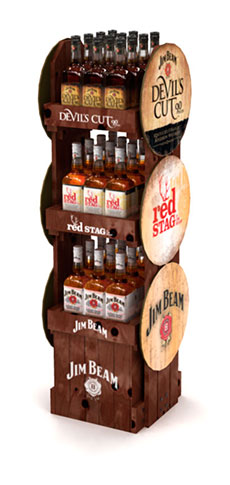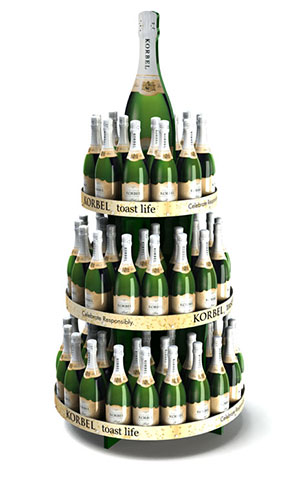 Barrel Shelf Display
Cross-merchandising wood display.